01
This is a relatively new service for those clients who would like to take videos and images themselves, but need expert customized content (retouching, editing, etc.)
03
I personally love doing drone photography, because it often enables a first-person view (FPV) that would normally be impossible to achieve with other cameras.
Aerial Photography and Video Production Services
My photography is my passion,, and doing what I like is a true pleasure. I can create any type of aerial content for your personal or professional projects. Nature, real estate, weddings, family events, sports – these are my main drone shooting themes. My clients choose me because they know I am the best at it!
I Love My Clients, And They Love Me
As Ortem family, we continue to grow every year by researching, discovering, producing and developing together.
Ortem ranked 135th in Top 250 Largest Companies by R&D Expenditures in 2021
We took part at the Busworld 2022 exhibition this year, one of the major events in this industry. Already looking forward to join the next one!
I help you avoid the intimidating, time and money-consuming process of drone implementation. Instead, I simply give you what you want: amazing aerial footage and valuable materials.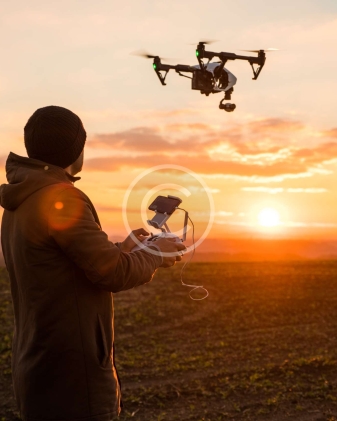 Creative Director
Since its emergence, my company devotes time and efforts to solving business problems for the clients with the help of technology-based solutions. I am able to provide our customers with services that meet all their needs. The studio's strength lies in its diverse background in design, cinematography, photography, and (motion) graphics.
RECENT POSTS
To support the operations in USA, a new Ortem website is launched to meet the specific market needs and offer the information requested by the market.
BUSWORLD is one of the biggest events in automotive that brings together leading companies of the world.
Products offered in telemetry category are used to transmit wireless data to read and record, to control electronics and / or to create reports.