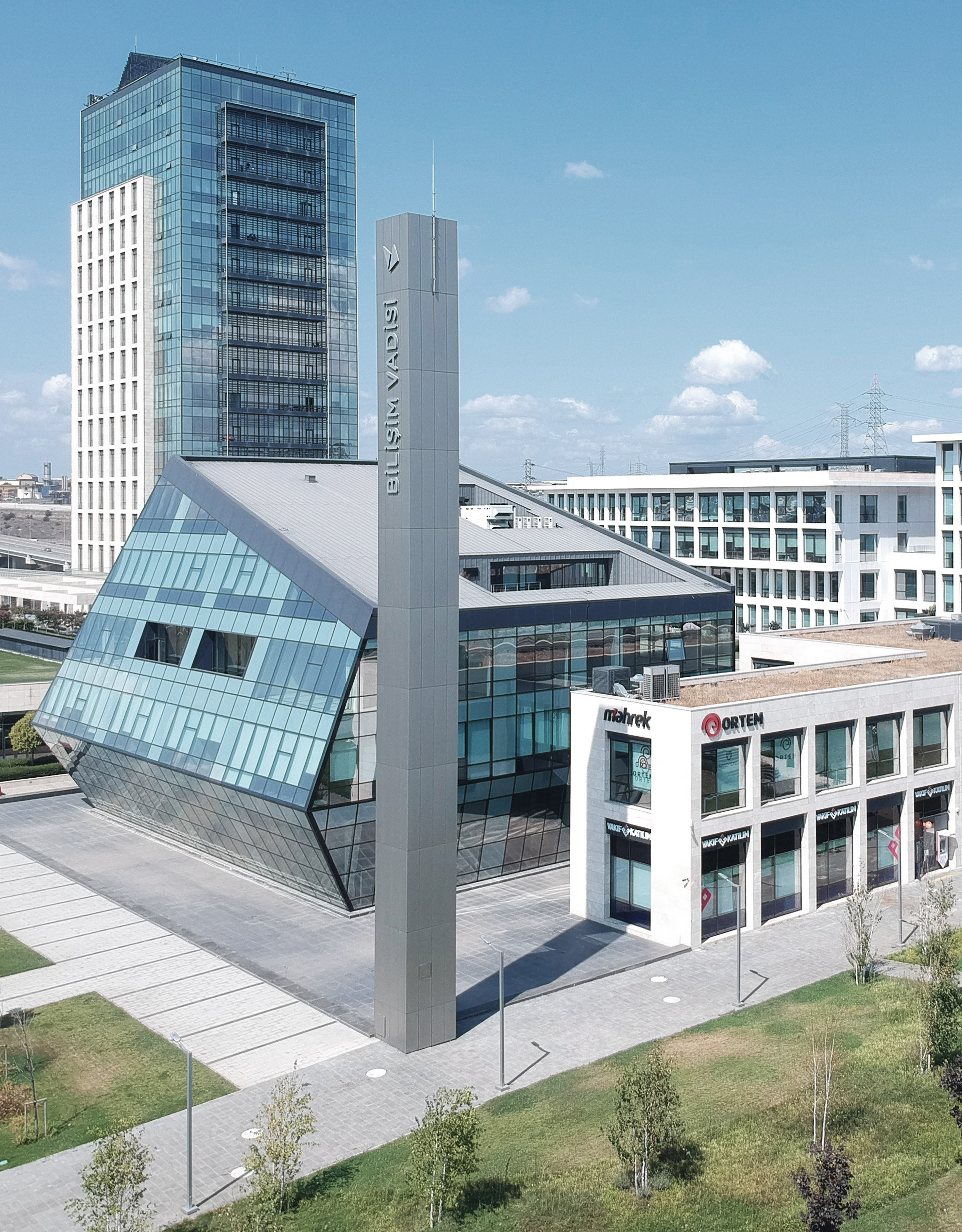 About Ortem
Esteemed Visitors,
Year 1998, it had been 6 years since Technopark had been established at Tübitak Marmara Center. Central management took the decision to support the researchers with entrepreneurial spirit working in its institution, encourage them to establish a company at Technopark.
With this inducement, as 4 entrepreneurs aged in their 30s, we founded Ortem Elektrik Elektronik Mekanik Sanayi ve Ticaret Limited Şirketi in May, 1998.
Our purpose is to operate as a design office in the electronics field. While we were searching for projects on one side, we were also struggling with economic bottlenecks the country was undergoing at the same time.
During this period, we passed through times which we could name as being critical times. With a strategic decision taken during these critical times, we left 24 years behind and reached today.
Currently; the company continues to operate under the name of "Ortem Elektronik Anonim Şirketi" with it's 65 employees; 30 of which are R&D personnel, with annual production capacity of 500.000 units and an indoor area of 1,300m2; Ortem prevails to stand upon in Automotive electronics and R&D in Telemetry Technology as well as R&D based production.