We contribute to the technical / technological development of our sectors, by meeting expectations through providing correct and reliable services in serial production and R&D projects and to ensure sustainability and continuous development in customer satisfaction.
Our Occupational Health Safety and Environmental Policy
Ortem Elektronik; provides research, experimental development and production services related to engineering and technology;
To meet full customer satisfaction by adopting product reliance, health and environmental sensitivity principles with the awareness of owning our product until they are consumed with the full support of management and participation of employees,
While manufacturing the products;
To protect natural resources,

To monitor and comply with all environmental, health, work regulations, codes and laws,

To realize all process changes by using clean production technologies to reduce pollution and wastes by aiming waste reduction at their sources,

To investigate and review the environmental impacts of new processes, products or study prior to initiation.

To conduct risk analysis and to make improvements related to occupational health and safety issues of employees,

To meet customer expectations and to comply with the standards relating total quality system aiming for employee happiness and satisfaction.

To keep OHS and Environment system updated for effectiveness of the system; to improve continuously by ensuring compliance with the terms and conditions

To conduct health examinations of employees within limits of legal requirements,

To determine the training needs of the employees,to inform the employees and the related parties about the practices to be followed, especially regarding OHS

Encouraging auxiliary industries and suppliers to be responsible institutions for OHS and Environment practices,

necessary personal protection equipment and create instructions for use/maintenance,


To improve continuously with its employees being supported with continuous training, by implementing developing product and manufacturing technology.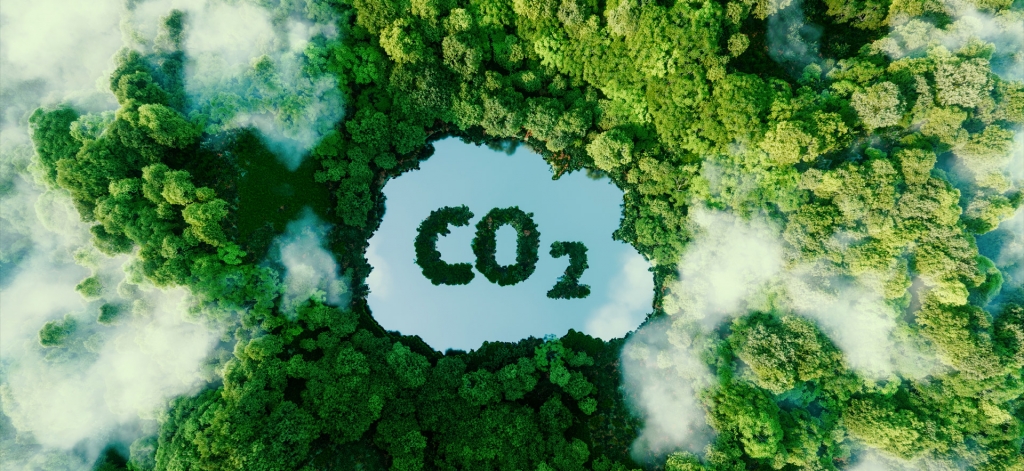 Information Security Policy
Our corporation has adopted:
To meet requirements of ISO 27001 Information Security Management System,

To continue effectiveness of Information Security Management System (BGYS) and to maintain continous development activities,




To comply with legal conditions and customer terms,




To make risk planning by considering current and potential risks relating to its information security policy.



The main elements of our policy are:
Integrity: To protect information from unauthorized changes and to ensure its recognition when they are altered,
Accessibility: To ensure that information is accessible by authorized users when required,
Confidentiality: To ensure that information is only accessible by authorized people.Our organization's top management undertakes to disseminate the Information Security Policy, by announcing it to the employees at the annual review.