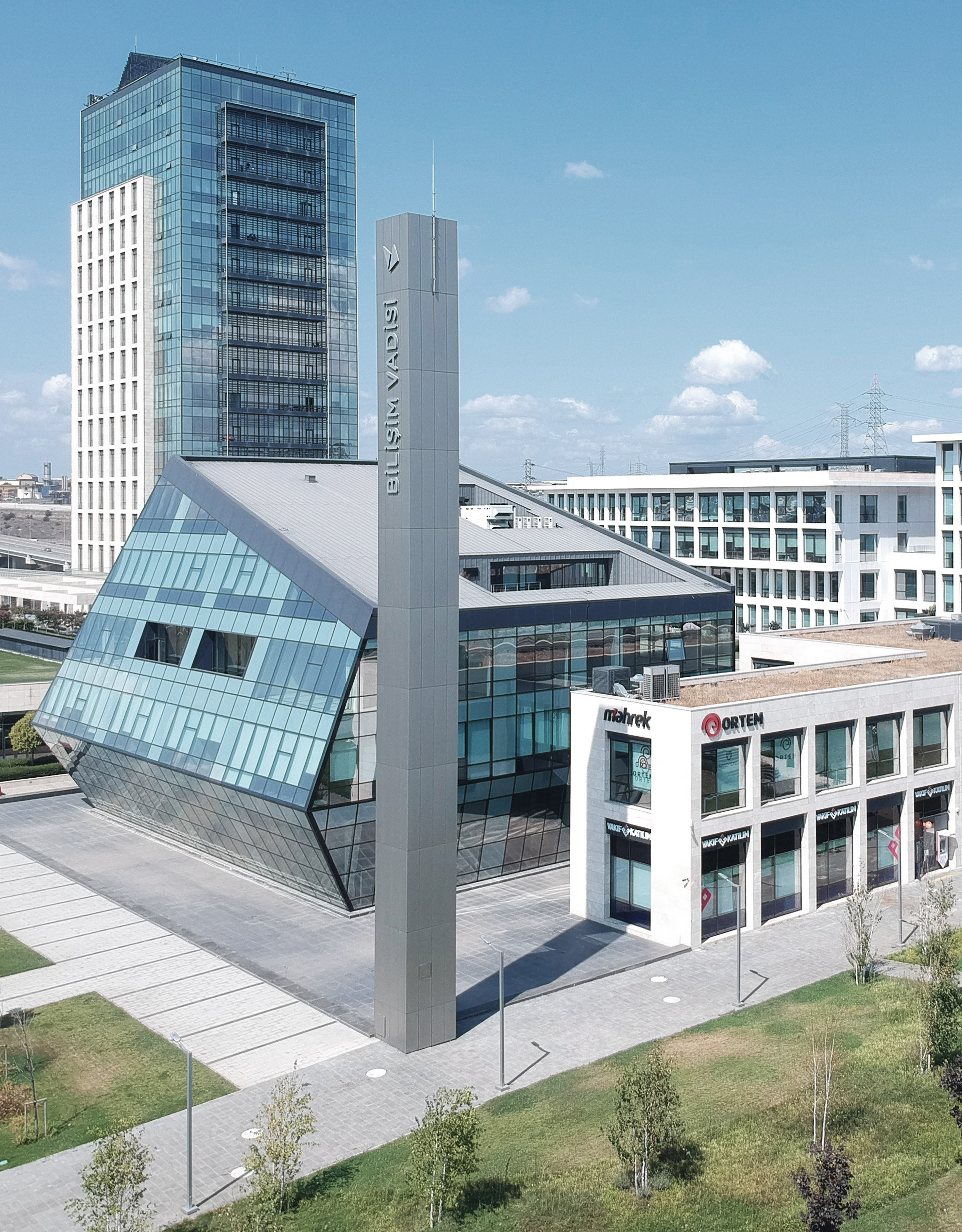 About Ortem
Ortem, which is one of the powerful subsidiaries of United Group A.Ş. in the area of technology, has been established at TÜBİTAK-MAM Technopark. With its expertise of more than 20 years, Ortem continues to operate at Bilişim Vadisi which has been founded with the support of the Ministry of Industry and Technology.
Ortem, is the only ECU producer of automotive electronics in Turkey which collaborates with the biggest brands in the local and global markets providing full support with its R&D and mass production.
Ortem has direct collaboration with global brands such as: Mercedes, Temsa, Otokar, Karsan, BMC, Iveco, Akia, and Isuzu and has indirect collaboration with brands such as: Ford, Volkswagen, Fiat and Renault.
Many of these brands are using local electronic products such as ECU, multiplexer, body control unit, tachograph and instrument panels that are developed and manufactured by Ortem.