01
Since 1998, we serve global and local brands in automotive electronics.
03
oMux Family is a set of Body Control Units, that control vehicles functions like: door, signal, lamp, wiper motor, air conditioner engine, window lifting and lowering kit.
Aerial Photography and Video Production Services
Quadcopters generally use two pairs of identical fixed pitched propellers; two clockwise and two counterclockwise. These use independent variation of the speed of each rotor to achieve control. By changing the speed of each rotor it is possible to specifically generate a desired total thrust to locate the center.
We're about Quality and Trust.
Out certified photographers guarantee professional approach to every project. Our clients deserve the best!
We currently operate in the Brooklyn area. Businesses outside of a 20 mile radius may require travel expenses. Please contact for more details.
With hundreds of hours in flight, our unique cinematic approach is solidly rooted in a decade of professional experience. Our studio's strength lies in our diverse backgrounds in architecture, cinematography, photography and graphics.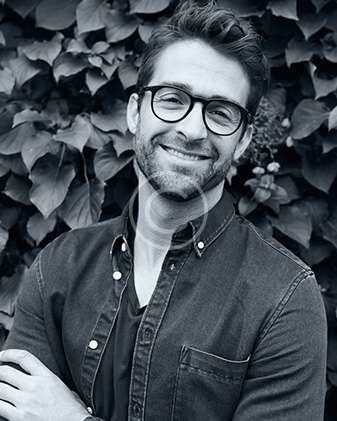 Creative Director
Quadcopters differ from conventional helicopters, which use rotors that are able to vary the pitch of their blades dynamically as they move around the rotor hub. In the early days of flight, quadcopters were seen as possible solutions.
We Love our Clients, And They Love Us
As Ortem family, we continue to grow every year by researching, discovering, producing and developing together.
Ortem ranked 135th in Top 250 Largest Companies by R&D Expenditures in 2021
We took part at the Busworld 2022 exhibition this year, one of the major events in this industry. Already looking forward to join the next one!
RECENT POSTS
To support the operations in USA, a new Ortem website is launched to meet the specific market needs and offer the information requested by the market.
BUSWORLD is one of the biggest events in automotive that brings together leading companies of the world.
Products offered in telemetry category are used to transmit wireless data to read and record, to control electronics and / or to create reports.